December Challenge: Sustainable Holidays
Electronics Recycling
Sustainable Wrapping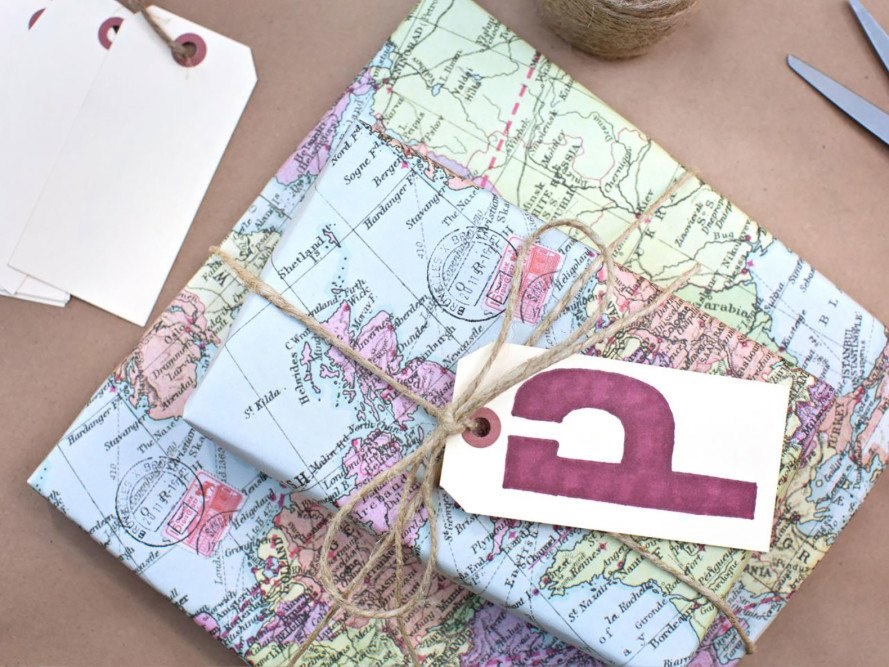 Most wrapping papers and tissue papers can be recycled. Only foil and plastic-coated wrapping paper need to be placed in the garbage. Consider this when selecting your paper this year.
There are lots of alternatives to traditional wrapping paper including
decorating your own brown paper grocery bags, wrapping presents in old calendars or maps, or using a reusable container. Check out these links for some inspiration:
De-Clutter and Donate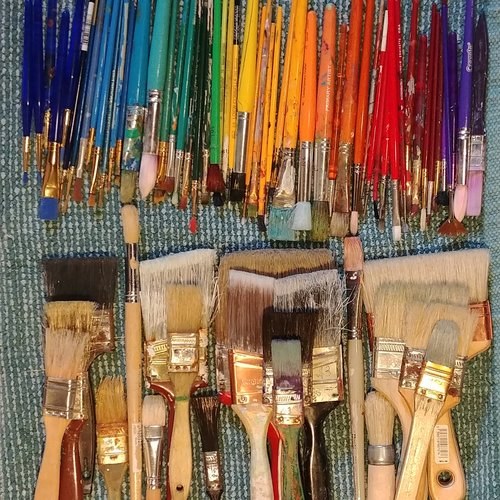 If you are clearing out some old supplies and making room for a new hobby, you can drop off old craft items, art supplies, and more for others to reuse at:
Fashion Forward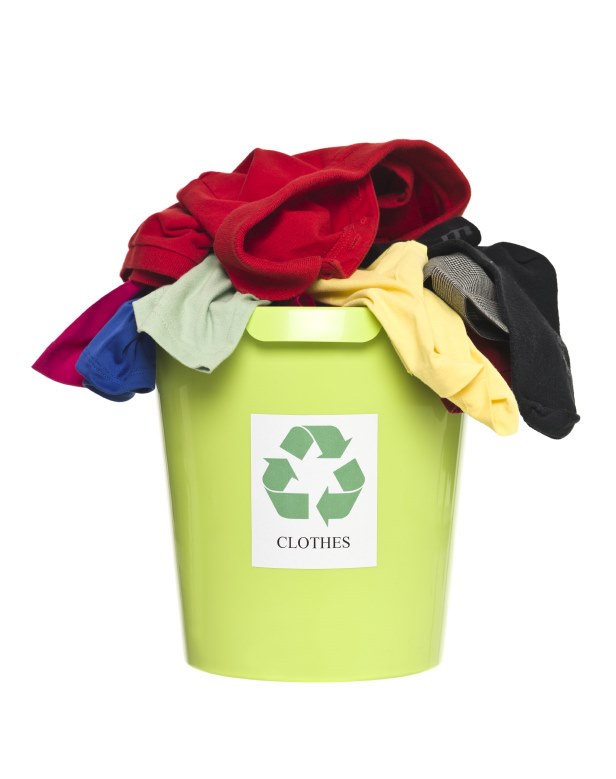 Do you have clothing that isn't in good enough shape to resell? Do you know that you can still recycle old clothing, shoes, belts, purses, hats, gloves, scarves, luggage, backpacks, linens, and fabric scraps even if it isn't in good enough shape to be re-worn?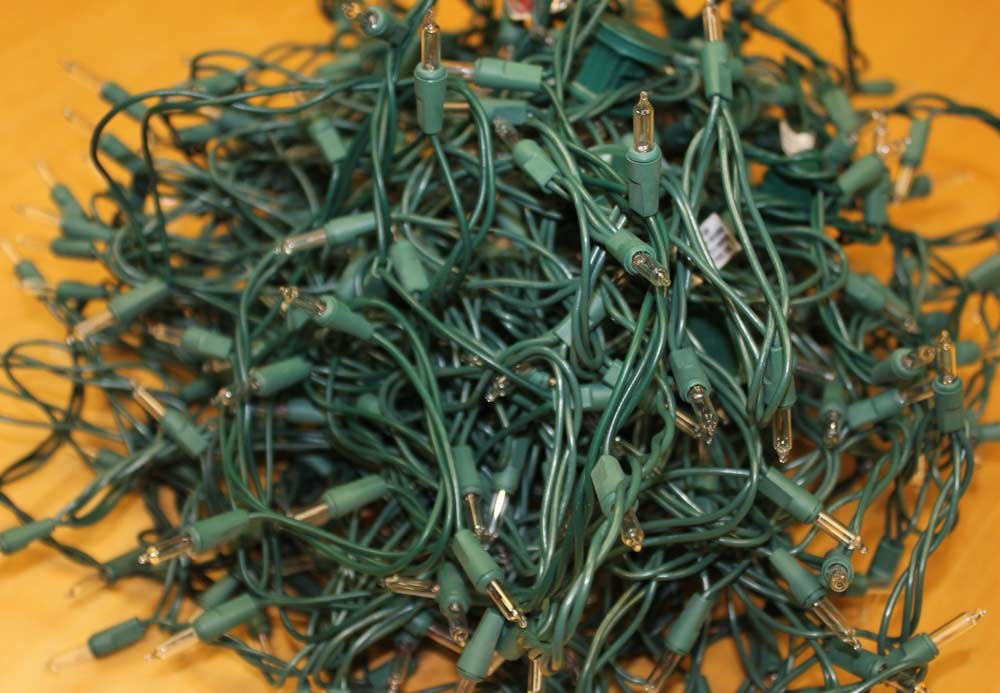 Do you have a pile of burned-out holiday lights or are you upgrading to LEDs? Don't throw out your holiday lights – recycle them!